Appointments
For general information or to schedule an appointment, please call us at 516.773.4200 or 212.472.4700, Monday through Friday from 9am to 5pm.
Specials
Dr. Brian D. Cohen has created Fall Specials & Packages specifically for men, women, and teens.  Get ready for the winter months and your holiday parties and events.!  Call us and have a glowing season. 516-773-4200
Patient Forms
The following forms can be downloaded to your computer and printed at home. By filling out these forms ahead of time, you will save a significant amount of time during your visit. Please be prepared to provide this information to our office along with your current medical insurance information. If you have any questions when filling out these forms, please do the best you can and our staff will assist you with your questions on the day of your visit.
Need Adobe Acrobat Reader?

If you do not have
Acrobat Reader
you can download if for free
here
or by clicking on the 'Get Acrobat® Reader' icon.
Gift Cards
We all want to look and feel our best, what's better than receiving a gift for one of the many services available at Cohen Plastic Surgery & Medical Spa.
Birthdays, Anniversaries, Holidays, Charities, Milestones…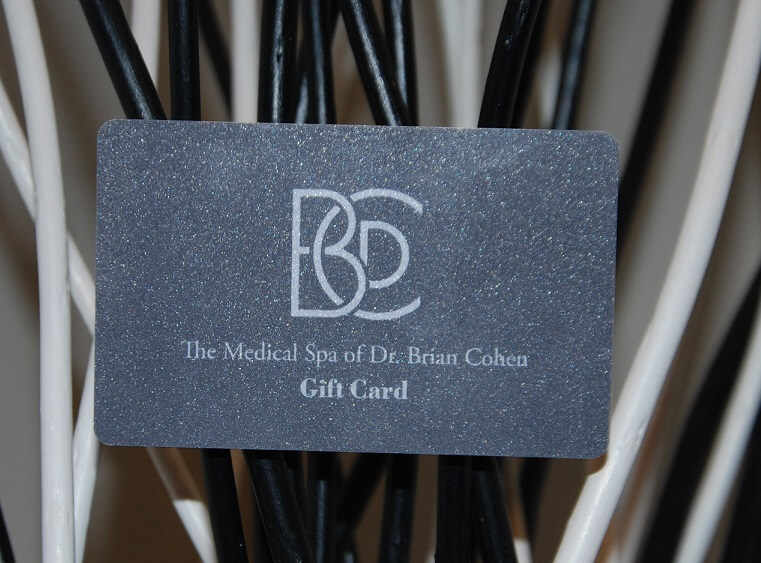 ….a Gift Card…always a winner.